Telling your Brand's Story
Through Effortless, Functional and Beautiful Web Design
Web Design
Original, Customized Web Design
Your business has a story. Let us help you refine and tell that story by creating a Beautiful and Functional Online Experience.
With your close involvement, we research deep into your market space and industry in order to best visually showcase your company online.
Your website will be created with effortless function in mind and work on multiple user interfaces, including computer screens of all sizes, tablets, and smartphones. A great website experience will create happy users!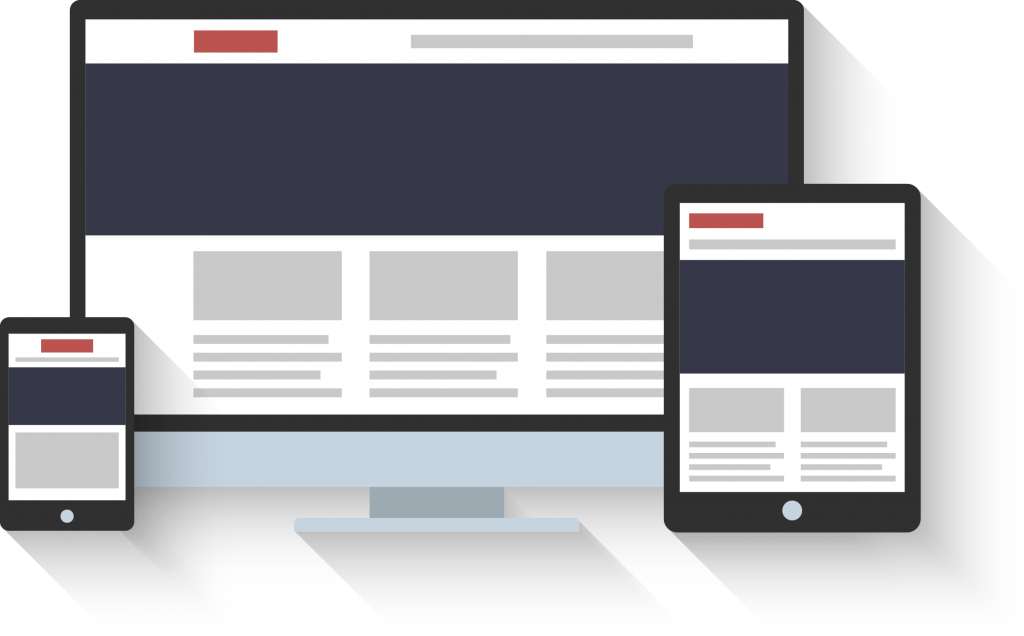 " I want to thank Foi designs for creating the design I was seeking, along with showing ethics, patience, and the will to work with me every step of the way. I highly recommend Ryan as his professionalism and passion for his work shows within his designs "
Gabriel J Thomas
" I couldn't be happier with the service I received from Ryan at Foi Designs. He translated my ideas into design perfectly. He was extremely professional & completed the work quickly. I will definitely use him going forward & would recommend him to anyone in need of creative work. "
Jason David Gonzalez
 Websites are custom quoted, let's get started &
Create Something Amazing!
Frequently Asked Questions
What does a website design cost?
Our prices our dependent many factors, it's very hard to say without first talking about your project how much a website will cost.  To get a better idea of the cost of what you want to build, give us a quick email on the form here, the hire me page or directly at ryan@foidesigns.com . We'll send you a questionnaire about the nature of the site, what sort of interactivity the site will have, your graphic design needs, etc. Then we'll be able to give you a free quote.
How do I place a Website design order?
Send us an email through the form on this page, hire me page or directly to ryan@foidesigns.com and I will get in contact with you and send over everything we need to give you a free quote.
What happens if I'm not satisfied with the initial website concept?
If you are not satisfied with the initial website design concept, we will contact you to discuss your project and understand what designs will work better. We will then create a brand new design concept for you and will continue to work with you until you are completely satisfied.  * Deposits are non refundable and cover the time and work put into the initial concept.
How long does the process take?
We have launched simple websites within days, but have also worked on larger projects that have taken several months. It is really dependent on several factors, in your free quote we will do our best to estimate the time frame as well.
Do you deal with companies outside the USA?
Foi Designs has been creating logo and website designs for satisfied customers in the US and around the world since 2009. We study design trends from all over the world so that our designs can creatively tap into a variety of markets and industries to create designs that will best attract your individual audience.
Do you offer copywriting and/or photography services
Not directly, but if your project calls for copywriting, photography, video or other services just let us know. We would be happy to make a recommendation.
Do you offer web hosting services
Yes and No. We are not a hosting company. A true hosting company requires tons of servers, employees, support, and other technical things we don't want to worry about.
If you have your own host we are happy to build on your host. If you don't we are happy to host your site with our hosting accounts for a fee (outlined in your quote). If you prefer to host yourself but do not yet have a host we can refer you to a good host as well.
Don't Be Shy
If we didn't answer all of your questions, feel free to drop us a line anytime.
Get In Touch